We arent here to tell you what you want to hear.

We provide truthful assessment of your IT issues. But we also provide answers and options. What it takes to get you the results you need, without going broke.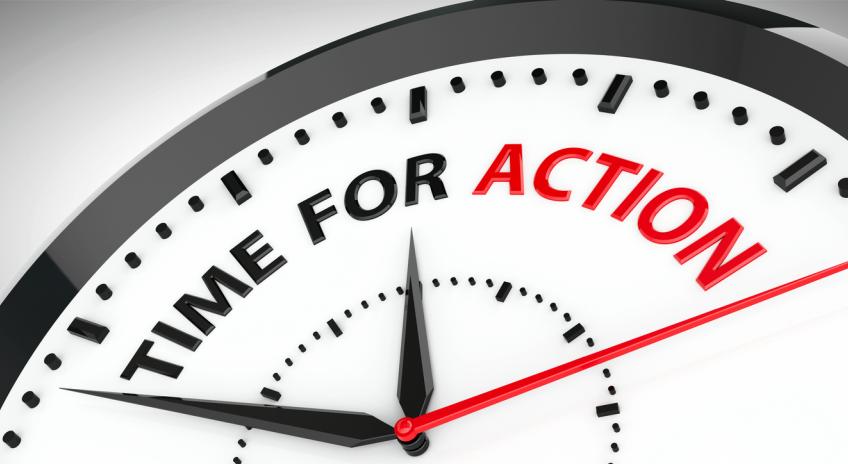 How we look at things.

Its pretty simple, would I do what I am recommending if I am the one writing the check? The last thing you need is someone coming in that over sells and under delivers, we benefit by helping you, not selling you products and services.
The best questions to ask, are what are your pain points, what is stopping you from doing more. We look for the problem and give you options on how to take care of it.